At the foot of William Street on the Historic Harbor Walk, really is...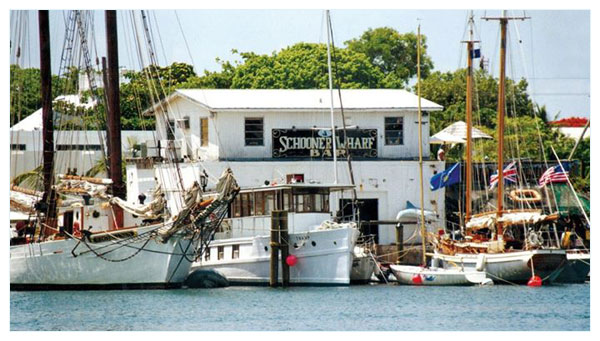 SCHOONER NEWS
Don't Miss This!!
15th Annual Schooner Wharf Open Air Art & Music Affair
March 7th - 9:30-midnight
"Culture, Color, and Cocktails in Perfect Harmony"

Schooner Wharf Open Air and Music Affair Application to Exhibit and Show Guidelines

A colorful waterfront setting, arts and crafts by skilled Florida Keys artisans and tunes by talented local and visiting musicians are top attractions at the 15th Annual Schooner Wharf Open Air Art & Music Affair. The event is set for 9:30 to midnight, Saturday, March 7th, in Key West's Historic Seaport.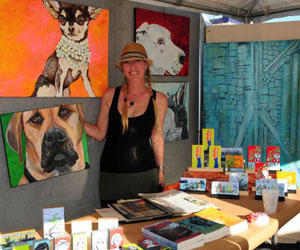 ---
Celebrate St Patrick's Day
Everyone's Irish at Schooner Wharf Bar!!!
March14th and March 17th
There are two days to celebrate the "wearing o' the green" at Schooner Wharf Bar
On Saturday, March 14, everyone will extend their "Irish" heritage for the 37th Annual St. Patty's Day Bar Stroll on which just like everything else, always ends up at Schooner Wharf Bar.

But the party doesn't stop then. Join us St. Patrick's Day Monday, March 17th at Schooner Wharf Bar for another round of green beer and corned beef and cabbage.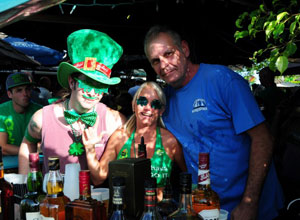 ---
2015 Wrecker's Cup Race Series!
No protests, no pageantry, just race with us - or against us!
March 29 at 1:00 p.m.
The day of "wreckoning" is March 29 at 1:00 p.m. The Racers will compete in 7 different classes: Classic, Schooner, Multihull, Monohull over 40 feet, Monohull 30–39 feet, Monohull 25-30 feet, Monohull 24 feet and under. 1st, 2nd & 3rd place will be awarded in each category, with trophies, Pusser's Rum & Schooner Wharf Bar Tabs as prizes.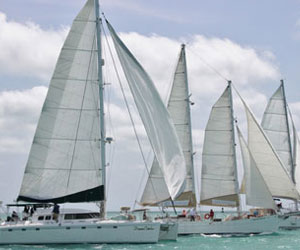 ---
February 2015 Wreckers Race Photos
---

Check us out on the TV show "Drinking Made Easy" aired on HDNet!

Host Zane Lamprey and his sidekick Steve were here last summer. They visited with Evalena and Vicky while enjoying our delicious Dark & Stormies...lots of fun!
click for video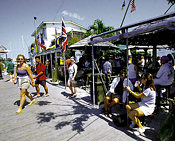 "Rounding the bend on the Historic Seaport harbor walk, Key West's favorite locals bar comes into view like a tropical oasis.... The sounds of the best musicians in the Keys fill your ears; The mouthwatering smell of the freshest local seafood in town tempts your tastebuds; The sight of the most eclectic mix of customers -- and their pets -- anywhere, will bring a smile to your face.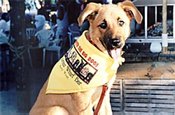 You are now approaching The Schooner Wharf Bar, a last little piece of old Key West that just keeps getting better with time. An island institution since 1984, this funky open-air bar -- located on the site of the old Singleton Shrimp factory -- beckons tourists and locals alike with Its unique blend of special events, delicious cuisine and great live music.
The Schooner Wharf is a true Key West experience that's not to be missed, regardless of your station in life. Take a look at our menu here!
SERVING BREAKFAST on the Bight
7:30 a.m. - 11:00 p.m.. Monday - Saturday
7:30 a.m. - Noon on Sundays
Full Menu Featuring
Pancakes - Fresh Fruit - Granola - Omelets
Breakfast Sandwiches - Apple wood Smoked Bacon
Jimmy Dean Sausage & MORE!!!